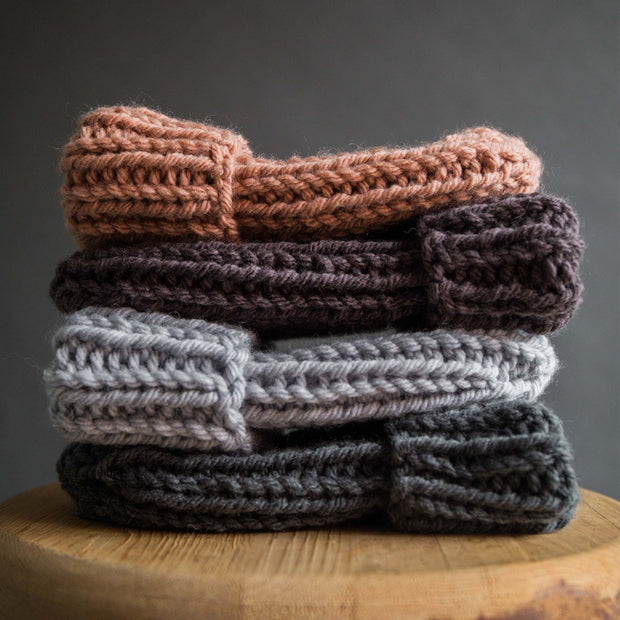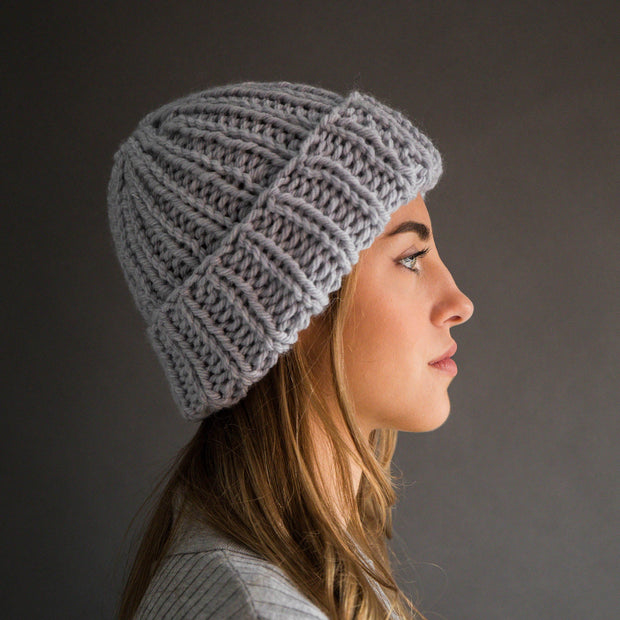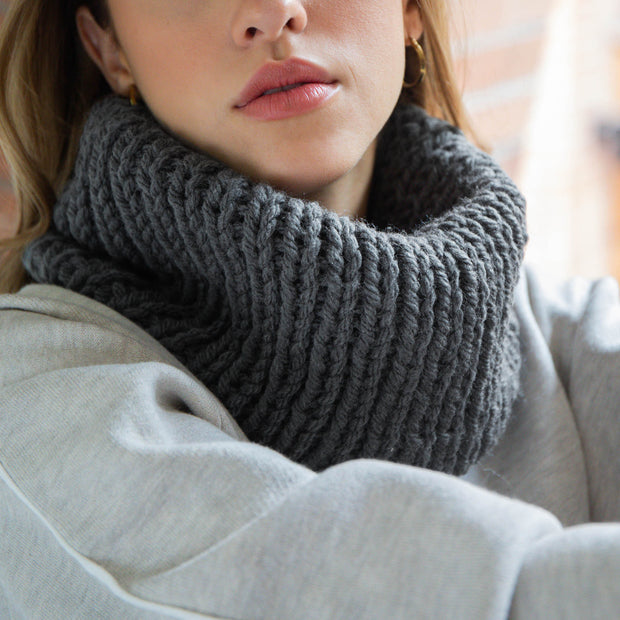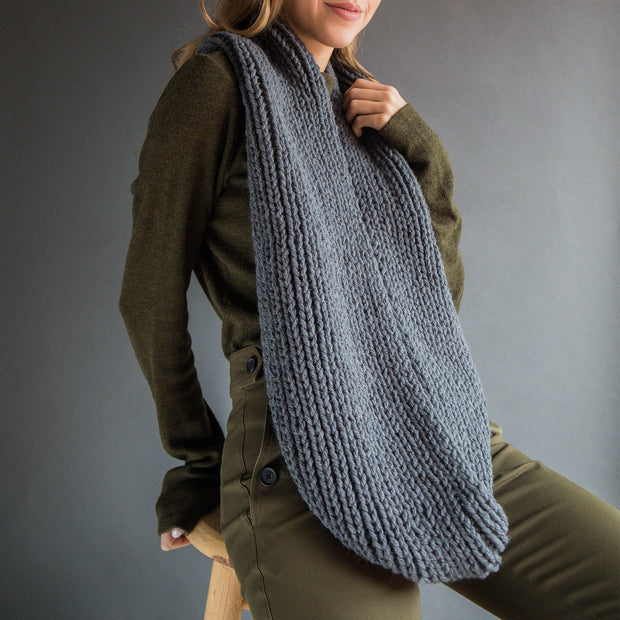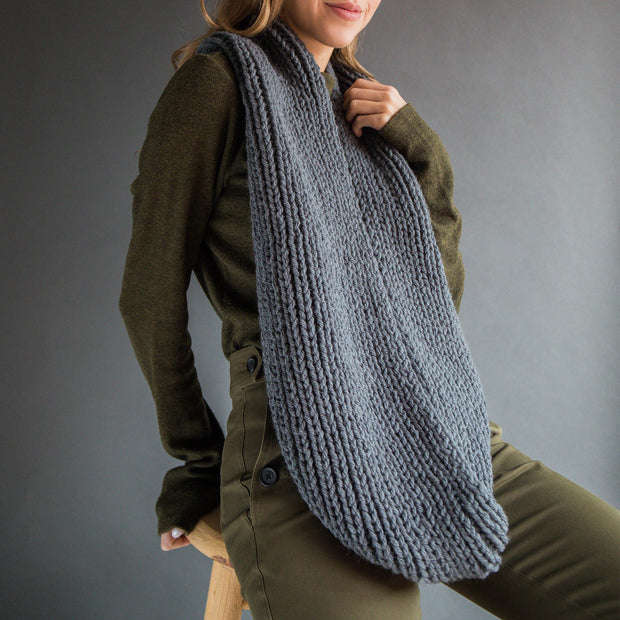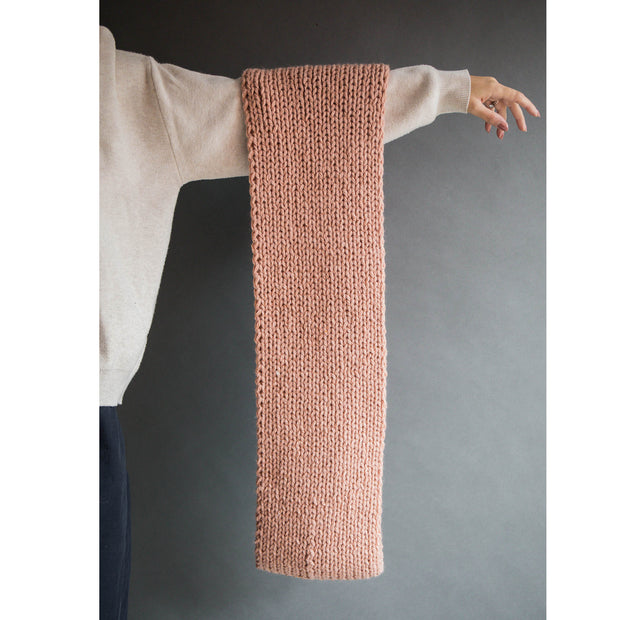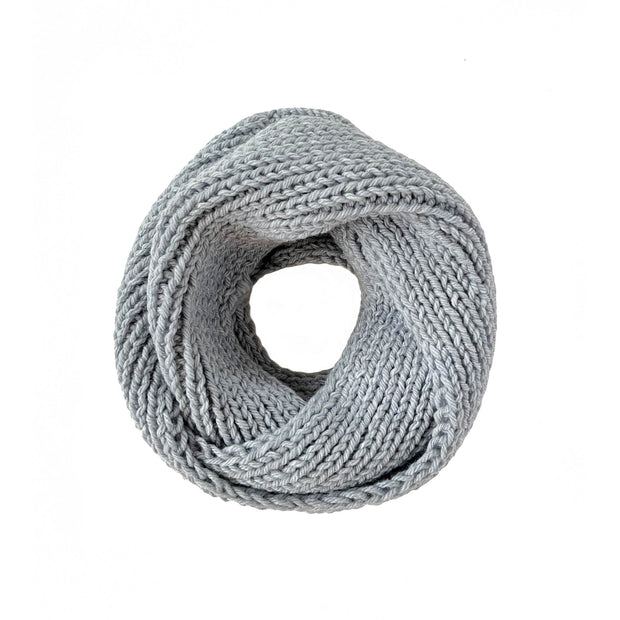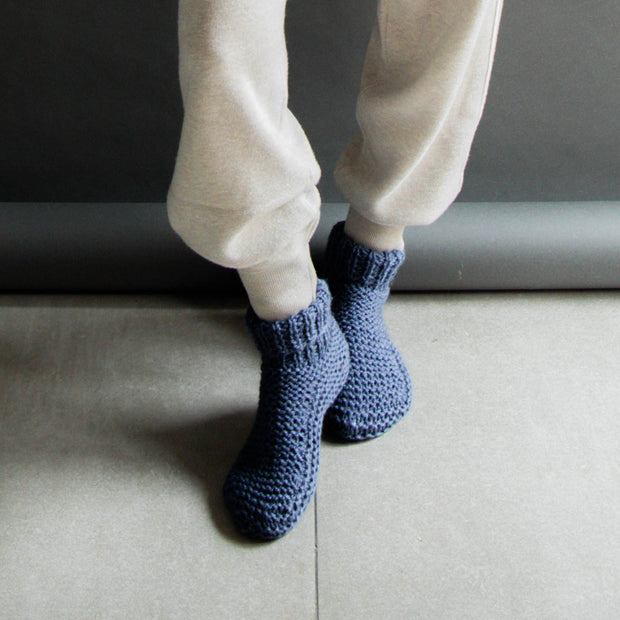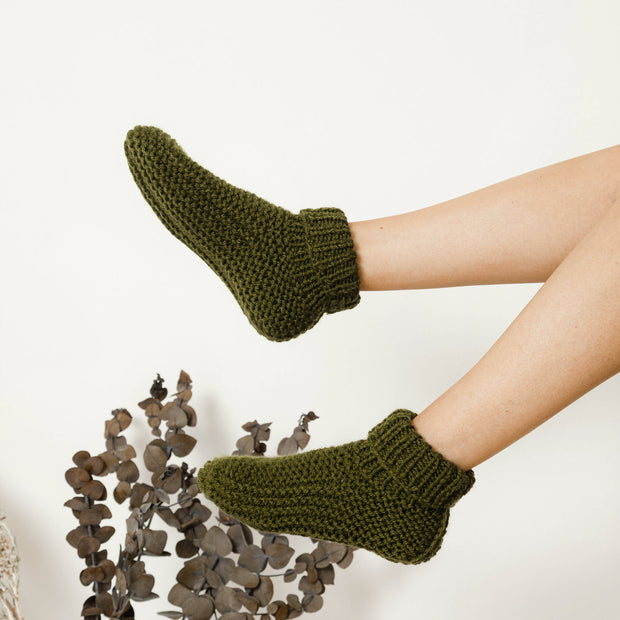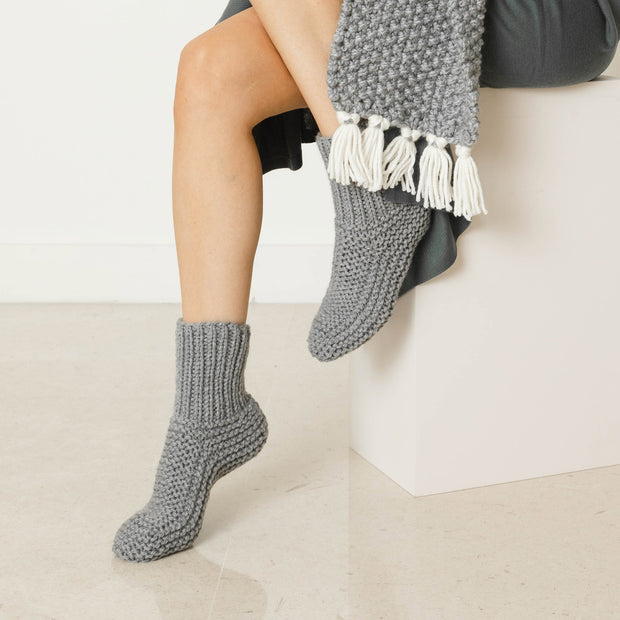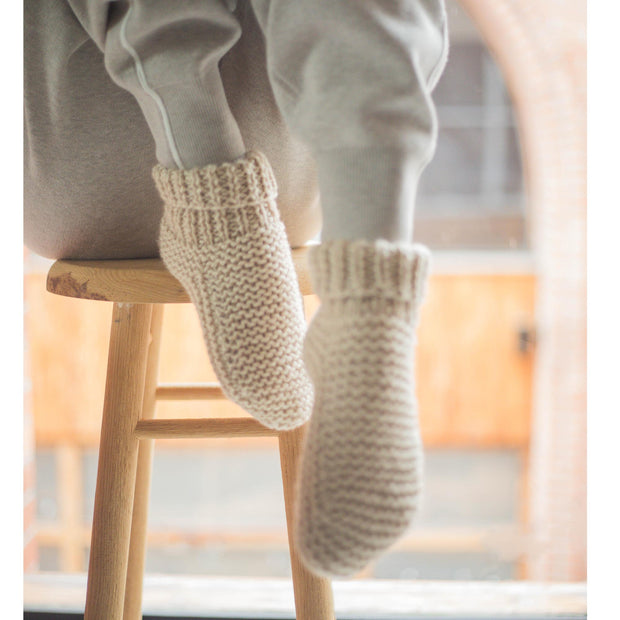 Handmade in collaboration with female artisans, using high-quality fabrics upcycled from the textile industry.
HEY, BINGE! HOW DO YOU
U P C Y C L E ?
Imagine going into a fabric store and seeing rows and rows of colorful, perfectly cut fabric rolls. The textile factory that produced these rolls had to cut each one to be the same size and have a nice edge finish. So, what happens to all the excess fabric that is cut from the ends? Most of the time, it ends up in the trash and tons of waste is accumulated. We source these high-quality discarded fabrics from European factories and use them for the creation of our Eco Clutches!
Learn More
GRANTED BEST ACCESSORIES DESIGNERS AWARD
VOGUE WHO'S ON NEXT
Proud to have been named winners of the Accessories Category of Vogue Who's On Next. 
Learn More
Meet Toñita
She has been knitting with us since the start of the brand, and we have grown together professionally and in frienship! Her favorite product to craft is the Pom Beanie.
This is Guille
Guille not only gives us insights about traditional craft techniques passed down through generations, but also about life's meaning and purpose. She really invests all her heart into every product she makes!
Artisan-made
We provide local artisans with weekly workshops, where we review quality guidelines and strengthen our commitment to fair labor practices.
Here is what people are saying...
"I bought one of your purses on my recent trip to San Miguel and all my friends went crazy for it."

Lauran
"I think the bags are stunning and very well made. I especially like the weight of the product. It feels like a quality good."

Mary Ellen
"Absolutely amazing quality and workmanship! I will be back for another!"

Leslie
Learn How To Knit & Crochet With Us! (Video in Spanish with English Subtitles)